---
The Tirana Regional Development Agency (Tirana RDA) was first established under the SME Foundation in 1993. From this time until 1998 the agency operated under the name Regional Business Agency. However, in 1998 the agency re-registered as a Non-Government Organisation (NGO) so it could legally access and co-operate with international donors and funding institutions. The Tirana RDA coordinates the network of nine other RDA offices around Albania. Under Albania law we are also able to provide consultancy services to private businesses.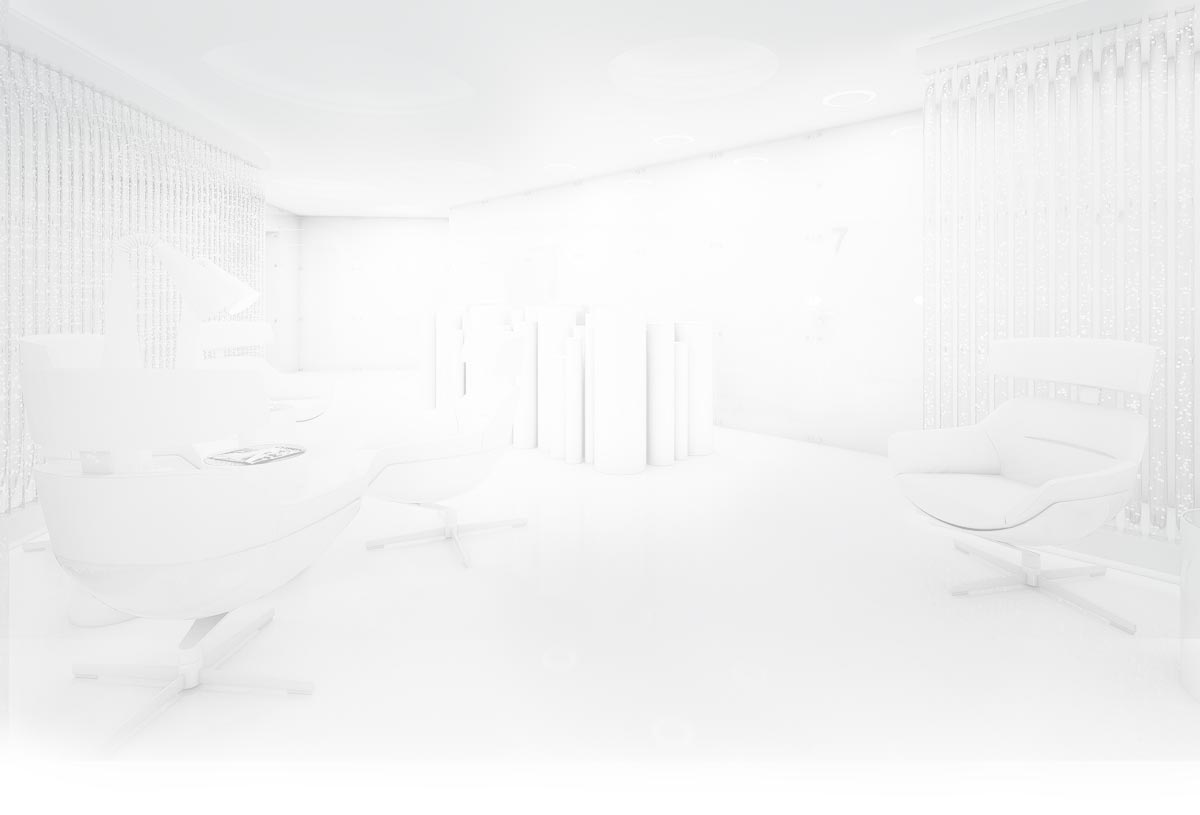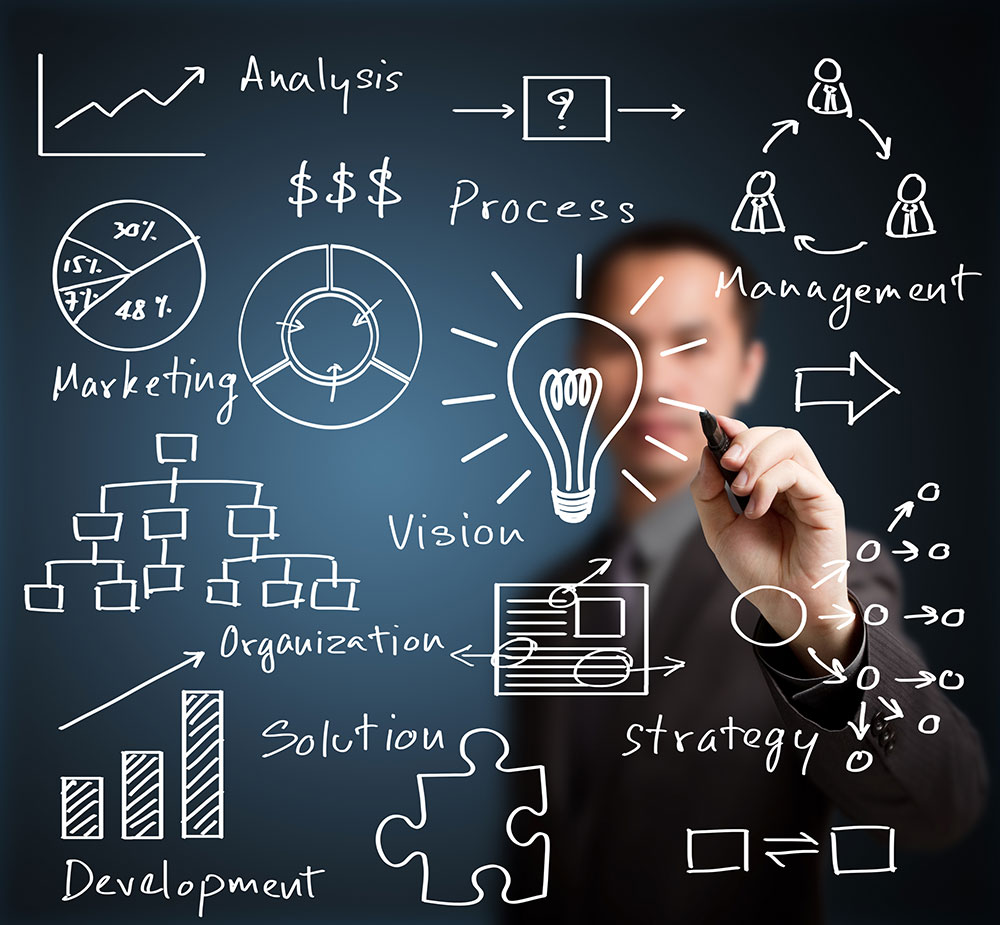 Our Mission
To contribute as co-leader, working alongside the local business community, international donors, central and local authorities and NGO-s, to improve the business climate and encourage economic development in the region through the implementation of joint-effort coordination programs, and to act as a cross-sector resources center.
ACCOUNATBILITY & AUDITING Tirana RDA Foundation maintains a rigorous internal operating system, including policies and procedures, bylaws and a modern accountability system. Tirana RDA prepare and provides annual reports to Tax authorities. It also participates in external audits on a regular basis.
TOWARDS THE FUTURE The Tirana Regional Development Agency (SME) Foundation has striven to evolve and adapt to the changing political and economic environment in Albania. It has witnessed the creation of many small entrepreneurial projects in the region. Yet, it is aware that there is a real need for focus on increasing capacity within the region for developmental projects and for training activities. This way opportunities can be created and sustainable development becomes easier to achieve. The Tirana Regional Development Agency continues to work to raise its profile in the region. The Agency is committed to strengthening its own capacity as an institution, so that it can go out and identity new areas for development.